WE ARE ON HOLIDAY
from 26th December 2022 to 6th January 2023 the Austrian headquarters will be on holiday. On Monday, 9th January normal operation starts again.
For the duration of this operational vacation the service team provides emergency support as below:
December 26 - January 8
Ivan Sladoja will be available via mobile phone and email.
Mobile: +43 664 88196660
Email: ivan.sladoja@ferrobotics.at
In case an emergency service on site is needed, please organize with the emergency contact in charge.
Additionally, during the entire vacation period the following mail address is activated for emergency: service@ferrobotics.at
Contact
Always there for you
FerRobotics Compliant Robot Technology GmbH
Postal address: Altenberger Straße 69
Office address: Altenberger Straße 66c
Science Park 4,  A-4040 Linz, Österreich
E-mail office@ferrobotics.at
Tel +43 720 108107  01 oder +43 732 2468 6342
Fax +43 720 108107 10 oder +43 732 2468 6345
Sales
Our experts all over the world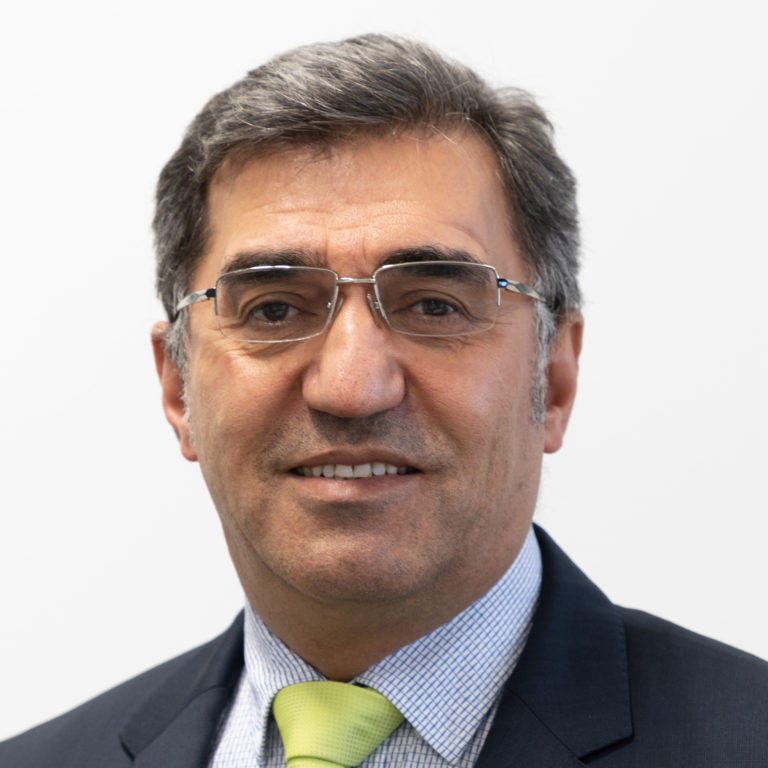 Aziz Erdinc
Director Aerospace Europe
Area Sales Manager Turkey
Raghu BN
Representative India
Director Application Consultancy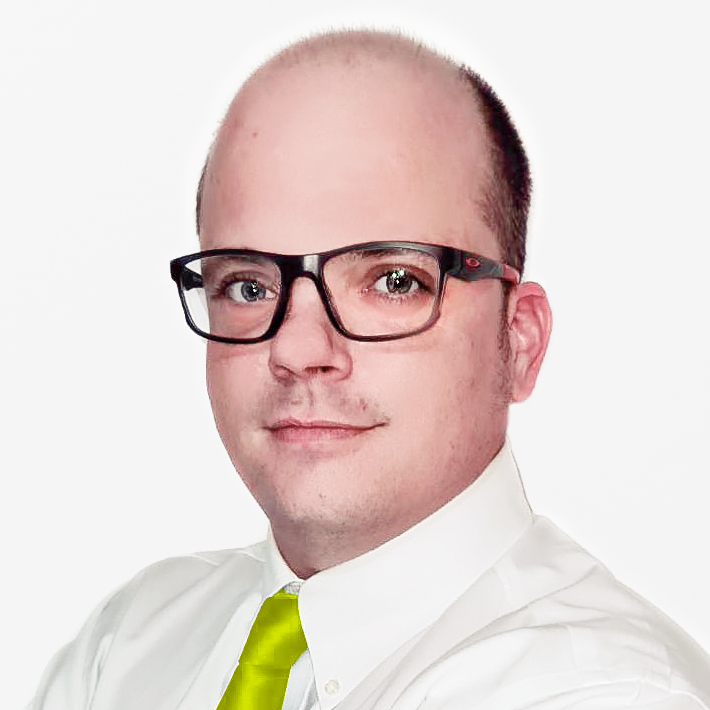 Florian Bamberger
Director Business Development
Southeast Asia
Business Development worldwide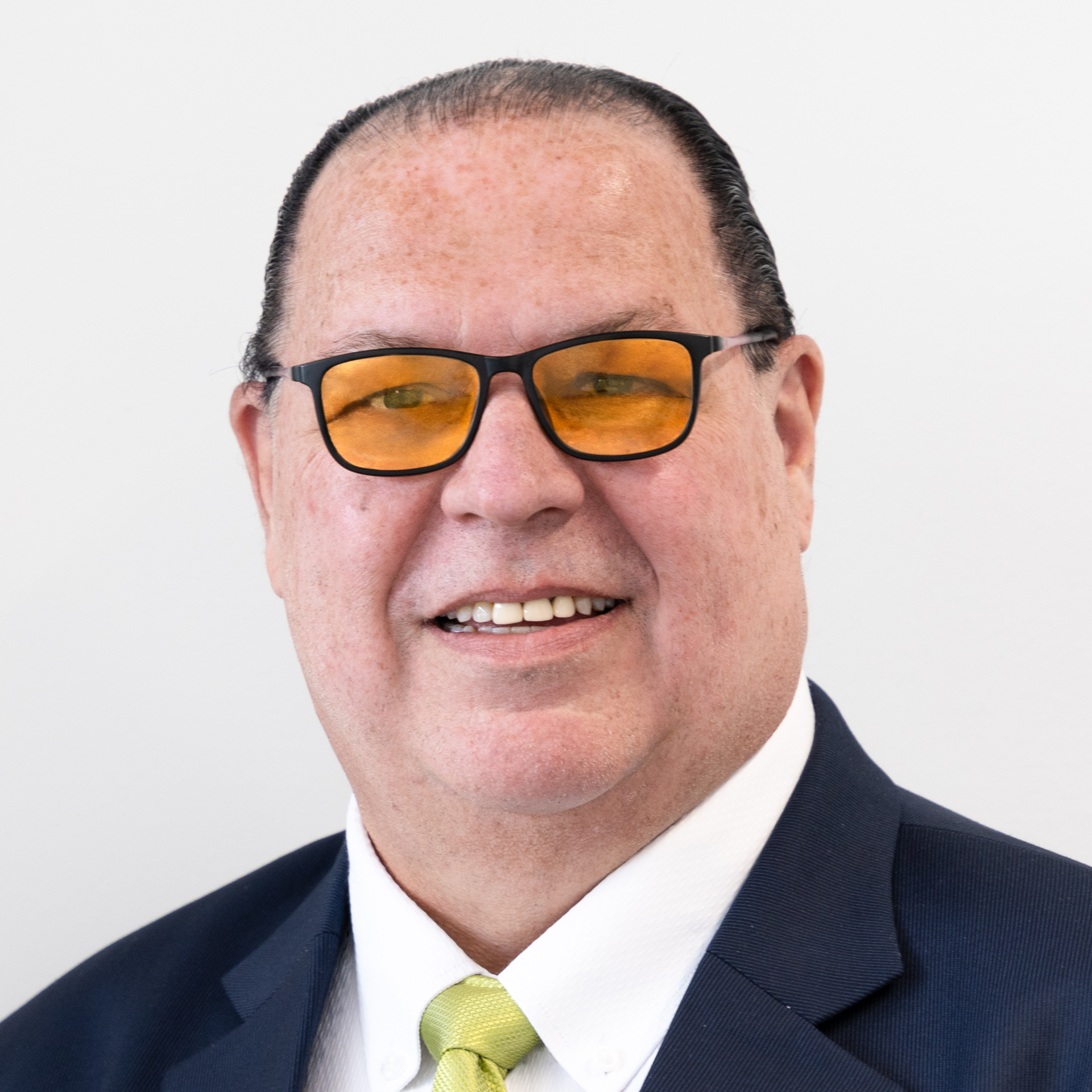 Michael Huemer
Vice President Strategic Business Development & Application Consultancy
Distributors
Regional contact
with FerRobotics Know-how
Europe
Finland
Italy
Portugal
Slovenia
Croatia
Bosnia
Serbia
Kosovo
Montenegro
Macedonia
Slovenia
Croatia
Bosnia
Serbia
Kosovo
Montenegro
Macedonia
USA
Canada
Con-
tact
Please get in touch
We feel most at ease where there is
Room for Improvement
YOUR REQUEST TO FERROBOTICS
Put your questions to the global market leader in flexible robotics. It's important to us to communicate with you in the best way possible: our experts are always happy to help and share their expertise with you.