ASK
Family
Active Sensitive Kit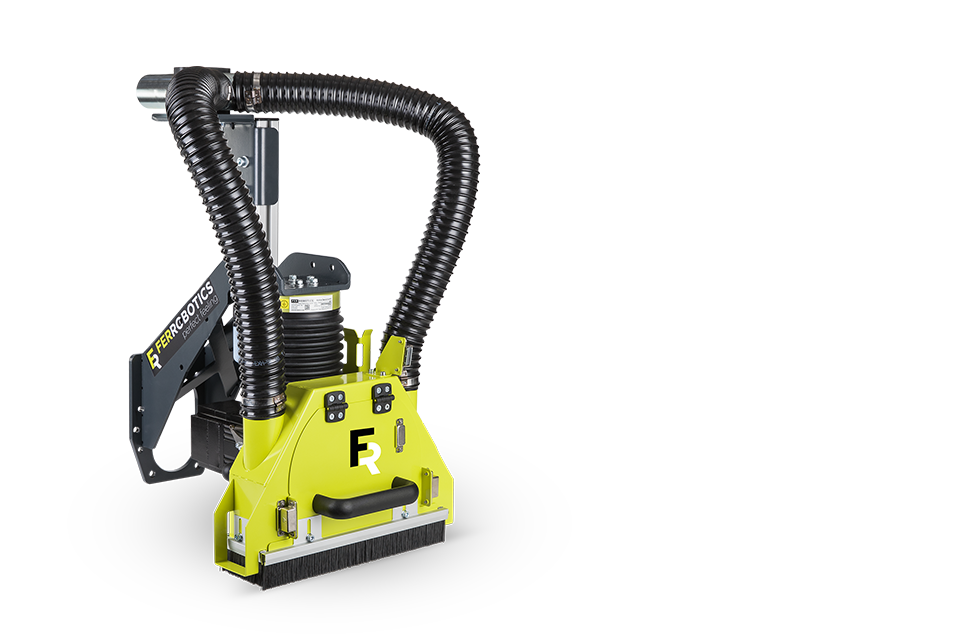 Convenient solution
for post-production
processes of welded seams
The Active Sensitive Kit comprises a complete package as robot add-on going above and beyond the pure product. This comfortable solution enables to use the ACT potential on a sophisticated individual level. The ASK was developed as a special convenient solution to enable the post-production processes for welded seams, weld spatters and powder deposits to be optimized. There are no additional, manual process steps required. It goes without saying that this technology can also be seamlessly integrated into existing structures.
Ideal for white car body and sheet metal processing
Replaces manual work
Makes the process safe
Easy integration
Compelling ROI
We feel most at ease where there is
Room for Improvement
YOUR REQUEST TO FERROBOTICS
Put your questions to the global market leader in flexible robotics. It's important to us to communicate with you in the best way possible: our experts are always happy to help and share their expertise with you.