Automated Cabinet Door Sanding Cell
By Dynabrade
The brand new Dynabrade automatic sanding cell for cabinet doors is the best way to improve your production in every way. Time. Costs. Quality and employee welfare.
With the FerRobotics Active Contact Flange Kit, it offers the world's leading sanding solution for the fastest processes with performance even better than fellow operators. The no-code solution fits perfectly for anyone who wants to automate as easily as possible. No programming know-how is needed. The double headed sanding solution allows you to reach every part of your shaker doors, delivering the perfect finish on any surface.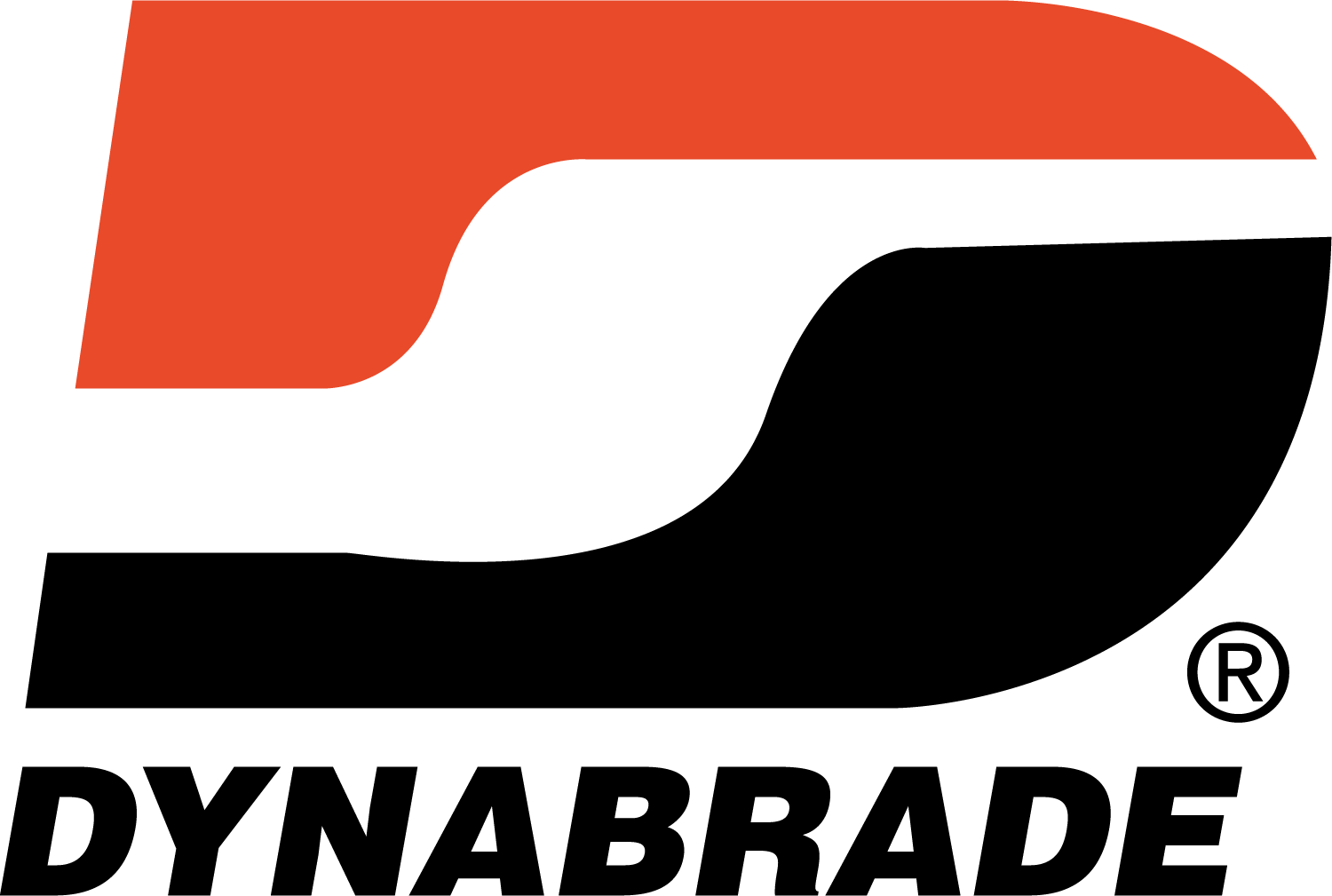 Easy Integration
No-code implementation

1 program fits it all: automatic sanding of any sized shaker

,

5-piece or flat panel door within the system options

Easy start at the push of one button

Sanding of an entire door of any style, including corners, edges, rails and center panel by double headed tool

 

with random orbital

Any type of wood suitable : MDF, hardwood, stained, etc.
Integrated vacuum suction fixture to safely hold and replace out cabinet doors of different sizes
Reliable FerRobotics Active Force Control for consistent, higher quality finishes
Dust extraction by means of integrated vacuum system
Proof of Concept available to determine desired finishes; time study and ROI calculation available
Flexible and individually adaptable to your needs
Smart synergy of process optimization and employee well-being
OUR EXPERTISE = YOUR BENEFIT
We think ahead in the problem solving to increase your competitiveness at any time. Our patented Active Compliant Technology solutions help to achieve better results in quality and productivity for all those involved in these processes.
Request your demo:
Partners
Know-How Transfer
In principle, every manual surface treatment can be automated, since the ACF-Kit is suitable for almost all applications

Ronald Naderer, CEO
Premium sanding solution
Developed for cobots
even contact force
automated tolerance compensation
modular and flexible = quicker tool change
minimal programming effort + easy start-up
automates almost all manual grinding work